We have recently purchased a 2BHK flat in Pune but we are yet to get possession of the flat. Me and my husband, we both are the co-bearers of the loan but we are not the co-owners of the flat. The builder has not yet prepared the sale deed of the flat but the registered agreement of the flat is with the bank. We wanted to know which is the most convenient way by which we can get me as a co-owner of the property before we get the possession of the flat so that we can claim tax benefits under Section 80 C.
---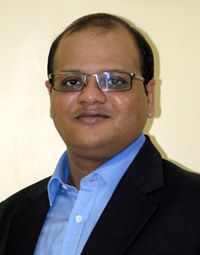 Answered on November 08, 2017

You can enter into a tripartite agreement with the developer inter alia in respect of the flat and which tripartite agreement could also be the sale deed which can be executed prior to the completion of the construction of the property or in the alternative an agreement can be made between the husband and wife whereunder the husband transfers a proportionate undivided interest in the flat in favour of the wife and thereaftrer the sale deed can be executed by the devloper in the joint name of the huband and wife.
---