I purchased a new flat in Laxmi Nagar in Delhi about four years ago. The building has nine flats now, three on each floor. The builder has only sold three out of the nine flats. I have multiple questions. Is it legal for the 4th floor owner to expand the construction? Also, do this without he approval of the flat owners. All the flat has car parkings along with the flat but the building only has enough space to park four cars. Also, can the builder sell parking space legally?
---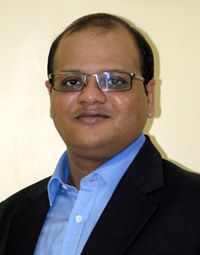 Answered on November 08, 2017

As per the provisions of ownership of Flats Act and several judgments of the Supreme Court, the plans once sanctioned and disclosed to the flat purchasers, cannot be changed without their consent. Similarly, open car parking spaces cannot be sold by the developer and the same is a common aminity for enjoyment of all the flat purchaser.
---